good health and good luck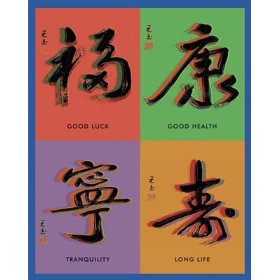 We know we can't always get both good luck and good health at the same time. But sometimes it's hard to imagine one will be so unlucky to get a bad health at the wrong time. And it happens now as my boys are sick right at their exam week! And as usual, the little girl can't escape from being infected...
Nothing but resting they can do now and that means they can hardly study during the weekend. Well, anyway, when you are forced to choose...i believe health is something you would not give up. How about you?